The WV Beer & Wine Association represents 26 of our state's beer and wine distributors who employ 1000+ WVians and have a presence in all 55 counties.
WHO WE ARE
West Virginia beer distributors are, in various ways, an agent of the state in the oversight of the supply, distribution and retail sale of beer in West Virginia.
MEET OUR TEAM
Learn about the people behind WV Beer and Wine Association.
THREE TIER SYSTEM OF REGULATION
After the repeal of prohibition, states needed a way to provide alcohol to the public in a safer and more responsible manner so the three-tier system of regulation – and the integral tier of beer distributors – was developed.
Other Resources
Learn more about West Virginia's alcohol beverage control administration, tax department, legislature, National Beer Wholesalers Association, Center for Alcohol Policy, Alcohol Law Review and Brewers Association.
300 Summers St. #980
Charleston, WV 25301
P: 304.342.1891
F: 304.342.1893
It's that special time of year when you can enjoy the NFL playoffs and the basketball season is getting into full swing. It's hard to imagine two special athletes like this can come out of the same high school in WV. Cheers to Randy and Jason and the shows they put on for us! https://t.co/WtWnCdUqi0
We may not have a pro team in WV, but we are rabid football fans and all have favorites. We are happy to be getting beer delivered to all of those fans, so they have what they want when they want it. Cheers to the playoffs! https://t.co/W31PFPSzKs
Your local beer distributors in West Virginia are still hard at work on this last day of 2018 ensuring your beer needs are taken care of for tonight's celebrations across the state. Your friends at the WVBWA and it's family-owned distributorships wish you a Happy New Year! https://t.co/fwDmwT3ZWR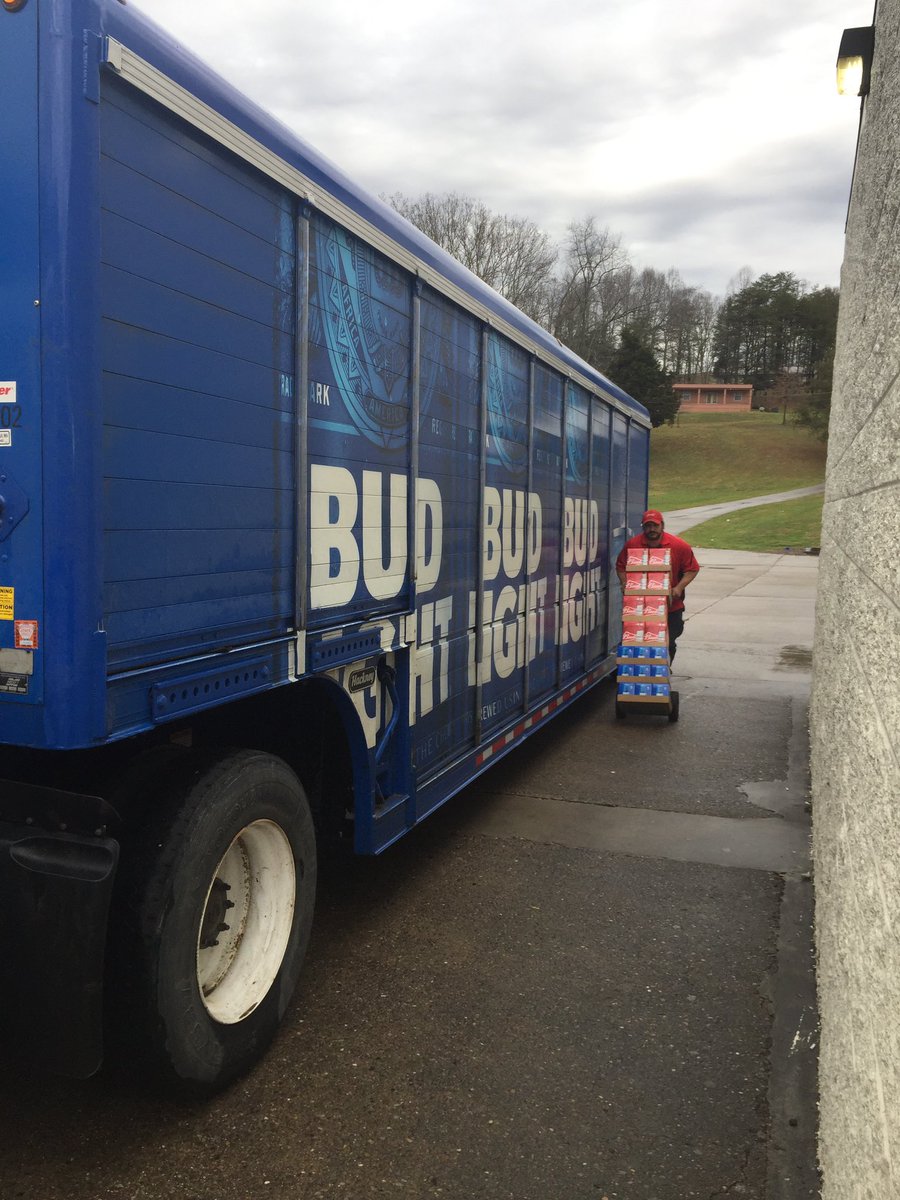 No Results Found
The page you requested could not be found. Try refining your search, or use the navigation above to locate the post.