The WV Beer & Wine Association represents 26 of our state's beer and wine distributors who employ 1000+ WVians and have a presence in all 55 counties.
WHO WE ARE
West Virginia beer distributors are, in various ways, an agent of the state in the oversight of the supply, distribution and retail sale of beer in West Virginia.
MEET OUR TEAM
Learn about the people behind WV Beer and Wine Association.
THREE TIER SYSTEM OF REGULATION
After the repeal of prohibition, states needed a way to provide alcohol to the public in a safer and more responsible manner so the three-tier system of regulation – and the integral tier of beer distributors – was developed.
Other Resources
Learn more about West Virginia's alcohol beverage control administration, tax department, legislature, National Beer Wholesalers Association, Center for Alcohol Policy, Alcohol Law Review and Brewers Association.
300 Summers St. #980
Charleston, WV 25301
P: 304.342.1891
F: 304.342.1893
The three-tier system keeps Americans safe. You're local WV beer distributors are proud to play a part in keeping all of us safe. You can trust the alcohol you drink here. https://t.co/8U0Zpc3or5
West Virginians have the opportunity to enjoy the beer of his/her choice whether domestic or imported as your local distributors are working all across WV today to keep the coolers and shelves full. Have a happy and safe 4th of July. Cheers to cookouts, fireworks and a cold brew! https://t.co/2dEB054vEE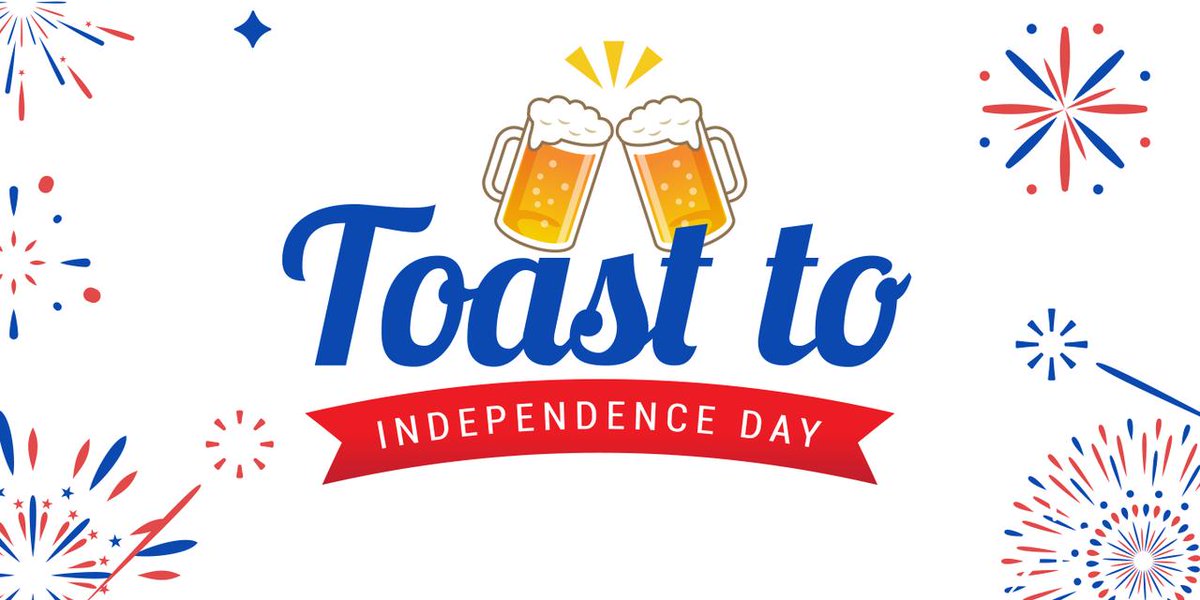 Beer is the drink of choice for celebrating. Please enjoy the long weekend celebrating Independence Day by raising a glass or two. Your local WV beer distributor will have the coolers filled. Remember to #drinkresponsiblywv and be safe.

https://t.co/ehJ9ygthHs
No Results Found
The page you requested could not be found. Try refining your search, or use the navigation above to locate the post.